About
Wesley Enhanced Living at Stapeley
At our Rehab and Skilled Nursing Facility residents may recuperate after an illness or surgery, or receive ongoing care. Our staff provides a comprehensive range of services including wound care, intravenous therapy, tube feedings and many other treatments. A medical director who is a board-certified geriatrician directs each resident's plan of care in collaboration with nurses, social workers, dietitians, a therapeutic recreation specialist, clergy, a psychiatrist, and nursing assistants.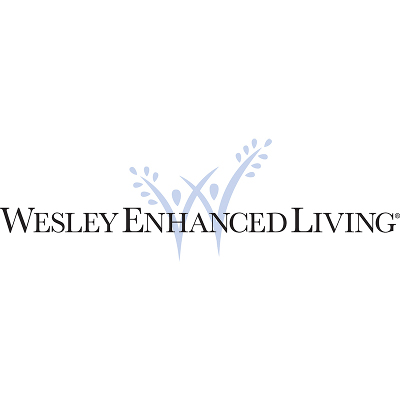 120 Certified Beds
Does Not Reside In A Hospital
6300 GREENE STREET
PHILADELPHIA, PA 19144
From this provider's staff:
Wesley Enhanced Living has a strong structure for patient care, different disciplines all work together to address the needs of patient and families. Managers, nursing, physicians, therapy, specialists are all involved in caring for patient. This makes for a very positive working environment that is very complimentary to patient recovery and care.
-Dr. Emmanuel Okolo, MD
Provider Location